Where do plot bunnies come from?
One of the most common questions an author is asked is, "How do you come up with your story ideas?"
Have you ever watched Chuck? The main character -- Chuck of course -- is a walking supercomputer. Sometimes he looks at something, and the computer in his brain goes into super-Google mode, pulling up all kinds of information on whatever Chuck's looking at.
It's kinda like that. Except I don't have Google in my brain.
I have lots and lots of voices.
I can't predict what will set it off, and I can't control when it happens. Just sometimes I'll see, read, or hear something, and suddenly men are in my head telling me their stories.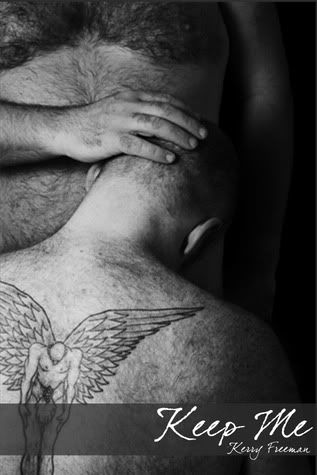 When I saw the prompt picture for my Hot Summer Days story "Keep Me," I immediately knew the history between the two men and why one was submissive at the other's feet.
For my NaNo '11 book, it all started at Fab.com. No, really. I was looking at some prints and visited the site of the vendor selling them. I noticed that their prints were of pictures on the Library of Congress online archive. From there I searched for old pictures of places in Alabama and somehow ended up staring at the pictures of three unknown Civil War soldiers. The rest of the story will spoil the book for you :)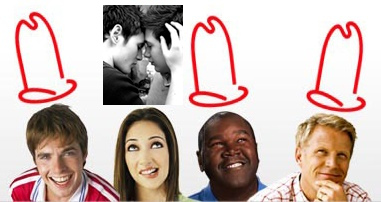 What We Deserve started as lunch at Arby's. As I was eating, I saw two kids, one a boy of about sixteen and the other a girl of about twelve, waiting for their to-go order. The girl looked at that boy like he hung the moon, and he listened to every nervous, rambling word she said to him. They left right before I did, and I watched them carry several bags of food (she mentioned in her ramble that they were buying for both their families, who were having lunch together). He doted on her, helping her into the truck before getting in himself. I immediately thought that, in a few years, he was going to look at that girl in a whole new way.
I can't help myself. I write romance. :)
When I got to work, I couldn't get those two kids out of my mind. Then the voices took over, and the kids became two boys, the younger completely besotted with the older.
And the rest is history...and also spoilers ;)