All My News That's Fit To Print
Sorry I've been a little a lot lax at updating my blog. It's been a busy, busy time for me, partially due to the day job and partially due to actually feeling up to leaving my house for a change :) There have been several moments over the last few weeks that my husband and I have just looked at each other and said, "Can you believe we're actually doing this?"
What a difference a year makes.
I have several things I'd like to share, ending with my biggest news.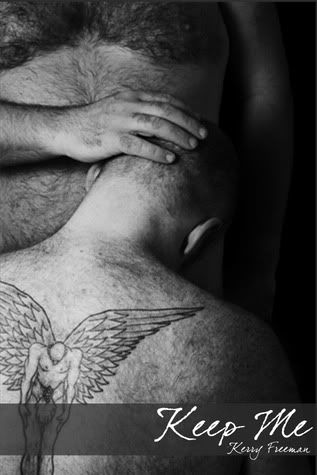 Free Download: Keep Me, my Hot Summer Days story
Keep Me, a story I wrote for the Goodreads M/M Romance group's Hot Summer Days collection, is available as a free download on my official website. It's gotten wonderful reviews on Goodreads, and I'm so happy that readers have enjoyed it.
Interview at The Salton Sea Chronicles
Lee Prewett interviewed me for his blog, and I hope I didn't sound too dorky :) I talked a little about myself and my writing, and I passed on some of my favorite advice for new writers.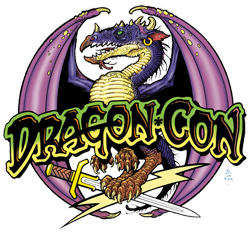 Dragon*Con, here I come!
The lovely Shae Connor has organized a little get-together to allow readers to meet and chat with a few M/M authors, and I'll be there, too :) If you're in Atlanta Labor Day weekend, feel free to drop by and hang out for a while.
Saturday & Sunday, 1-3PM, Marriott 10th floor
And I saved my best news for last...
Coming Soon to Loose Id: My boys!
If you follow me on Twitter or G+, you've likely heard this news already, but I can't help but share again :) I've signed a contract with Loose Id to publish my menage romance, What We Deserve. Sean, Tyler, and Jamie are close to my heart, and I'm looking forward to everyone else having the opportunity to get to know them. The book is scheduled for release in October, and I will post the cover as soon as I have one :)