My first release is in one week!
Yes, I celebrate in a big way *wink*
On April 2nd, Torquere Press will release my short story "Realize" as a part of their Sips line. I am so excited I'm about to burst! I have really enjoyed working with Michelle, my editor at Torquere, and I can't wait until "Realize" is available.
Here's a little blurb to wet your whistle:
Ryan, a college senior, buries his romantic feelings for his younger roommate Will and becomes an overbearing, overprotective bodyguard. Will drags Ryan to a Homecoming party, and Ryan learns he's not the only one attracted to the wide-eyed freshman. When the night ends with a confrontation between the roommates, Ryan must decide if he'll finally reveal his true feelings to Will.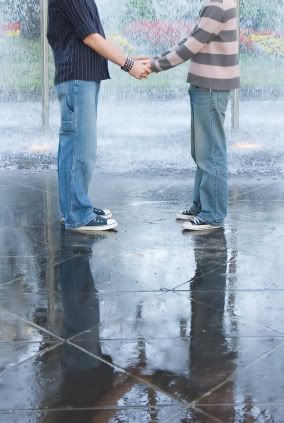 Come back later this week to read a excerpt and listen to the song that inspired the plot :)
(P.S. Sorry I haven't been around lately. I had major surgery at the end of February (stupid Crohn's!), and I'm just now getting back into the swing of things. I'm a little behind on my goals for the year, but I'm hoping that, once I'm 100%, I'll write like a mad woman *grin*)