My Writing Goals for 2011
Ah, it's that time of year where people make all kinds of resolutions they'll never keep, after which they'll beat themselves up about it before making the same resolutions next December.
Resolutions suck.
Goals, on the other hand, rock.
I set one writing goal for 2010: finish the first draft of something, anything. I finished one short story (which I've submitted to a publisher) and the first draft of my first novel. 2011, I decided, needed some better defined goals.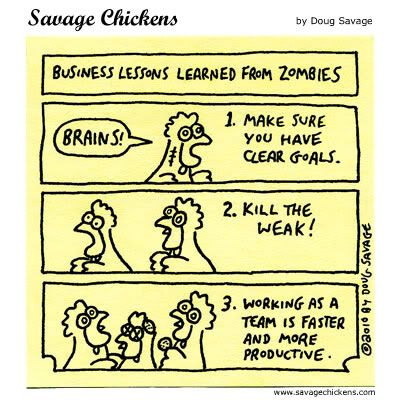 Edit What We Deserve (Household of Three book 1) and submit to a publisher
On January 13th, I'll begin the first edits to What We Deserve based on my notes and feedback from my critique partner. After my edits, I'll run it by my critique partner again before getting a couple of beta readers to give it a look.
Improve my snowflake outlining ability
I get a little flustered when I try to create an outline outside of a spreadsheet, but I'm going to try the snowflake method again. I believe that, once I get the hang of it, it will really help my process.
Outline and write first draft of book 2 of the Household of Three series
I know the basic plot, but I need to sit down and outline it. Currently, I plan to work on it during the 2nd half of '11.
Outline book 3 of the Household of Three series
Again, I know the basic plot and need to put it on paper. I want to outline it before I start writing book 2.
Write my YA novella and get to ready to submit to publishers
Sure, I have no idea who would publish a YA m/m romance novella, but I'm writing it anyway :)
Write and submit one short story in response to a publisher submission call
There are several submission calls for short stories at various publishers, and I want to write and submit a story to one of them. I'm leaning toward a holiday-themed story, most likely New Year's.
So, what are your goals for 2011?