First draft happy dance
Raise a glass! I finished the first draft of my book! *does a really uncoordinated and embarrassing happy dance* There's still work to be done, of course, but the overall story is out of my head and onto a (virtual) page.
Oh, and that new working title? What We Deserve. And it's going to be the first book of a three-book series. (Yes, I know that's a trilogy, but trilogy sounds so ... epic.)
So what now?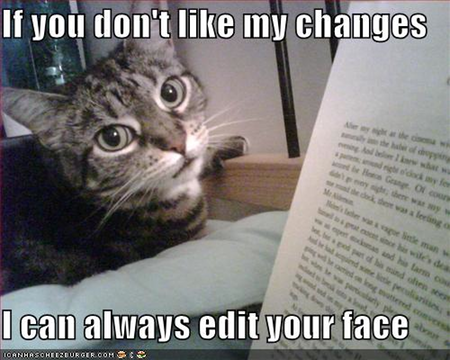 Yep, that's right. It's time to edit. Well, it will be in a month. I'm going to set it aside for one month while my critique partner takes a red pen to it. While she's doing that, I'm going to (a) read some of the 40 books on my to-read list, (b) outline my next book (very dark and angsty, at least in my head), and (c) try to keep myself from working on this book until January.
BTW, if you're looking for some great editing advice, check out Chuck Wendig's terribleminds blog. He's planning a series of posts on the editing process, and the first post was full of helpful advice for editing newbies (like me). Hell, you just should read his blog anyway.
Now, if you'll excuse me, I've got a little more embarrassing happy dancing to do before I get back to work.